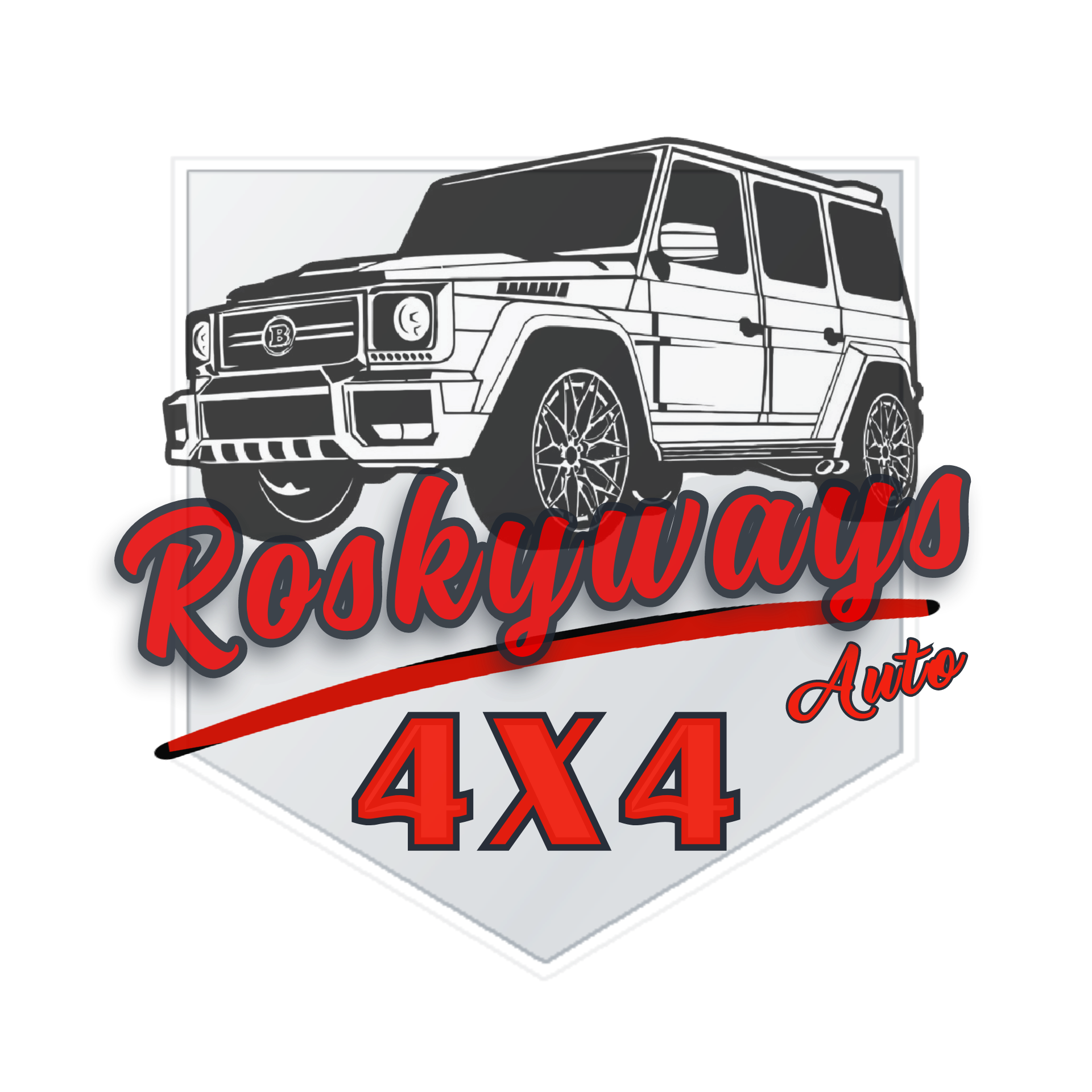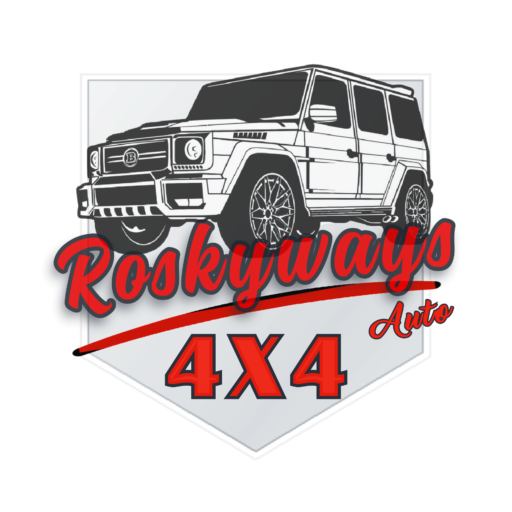 100+ QUALITY IMPORTS • 200+ CAR LISTINGS • 50+ TRUSTED DEALERSHIPS • 6 COUNTRIES
Leading Kenyan Car brands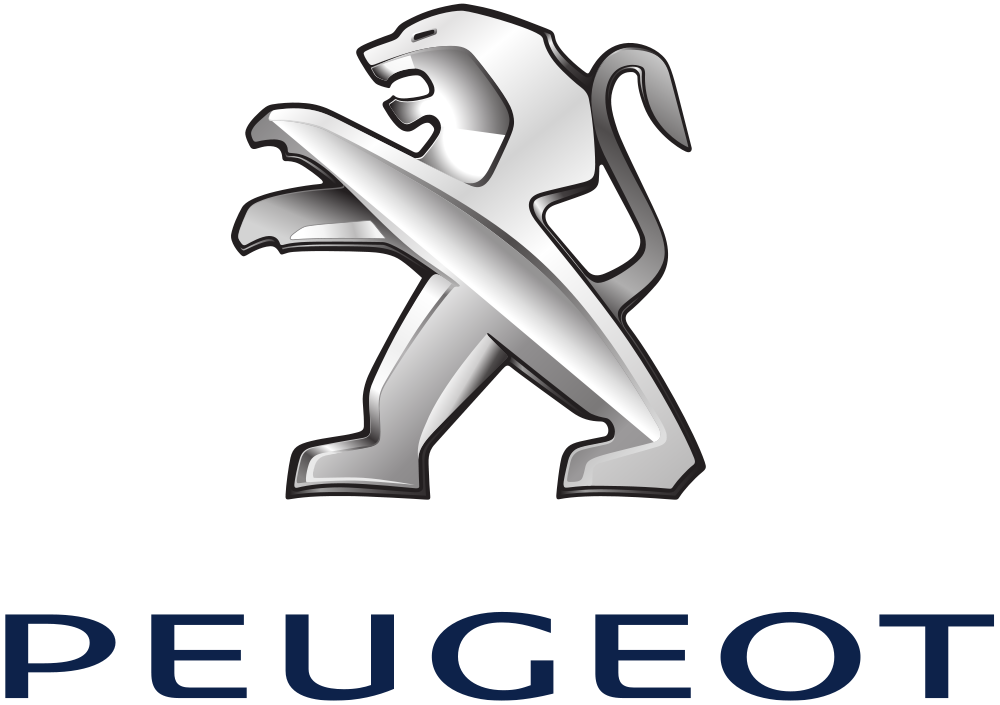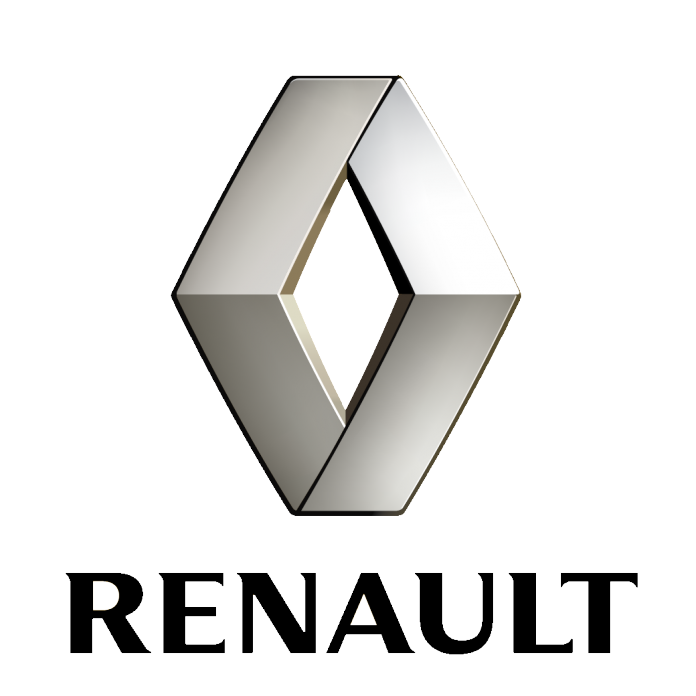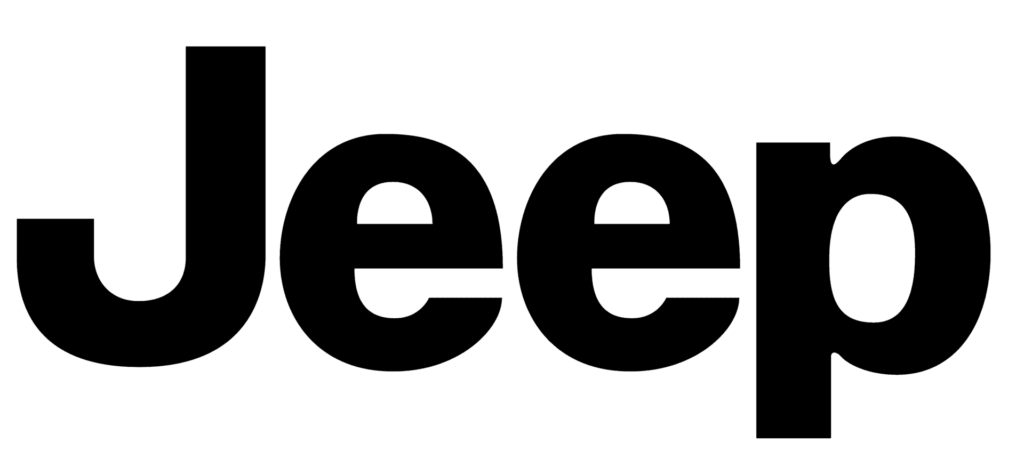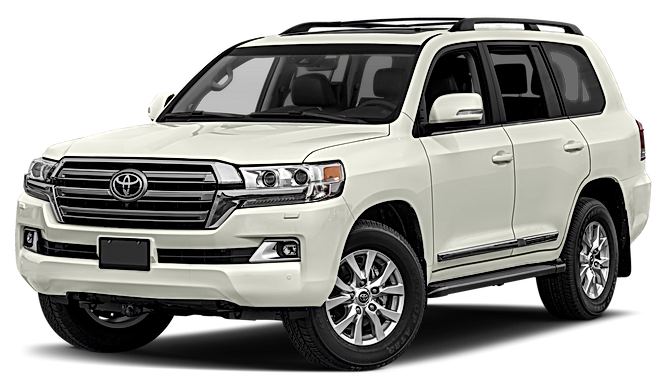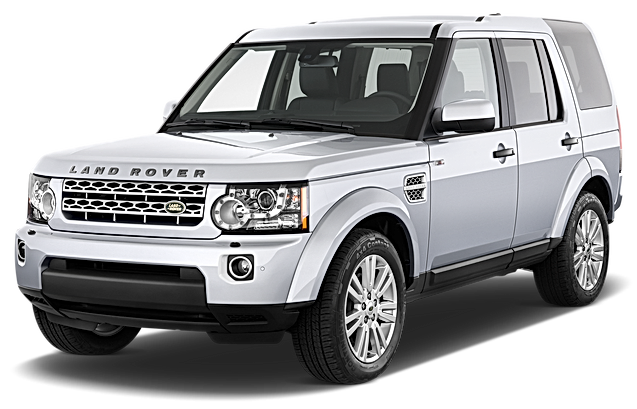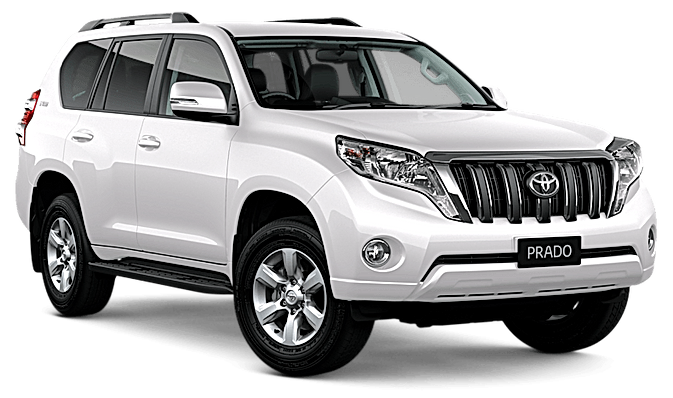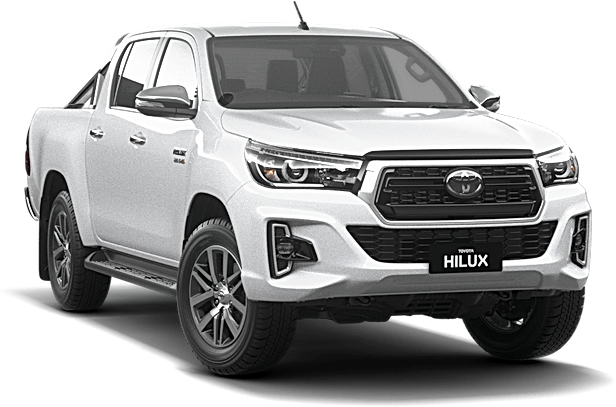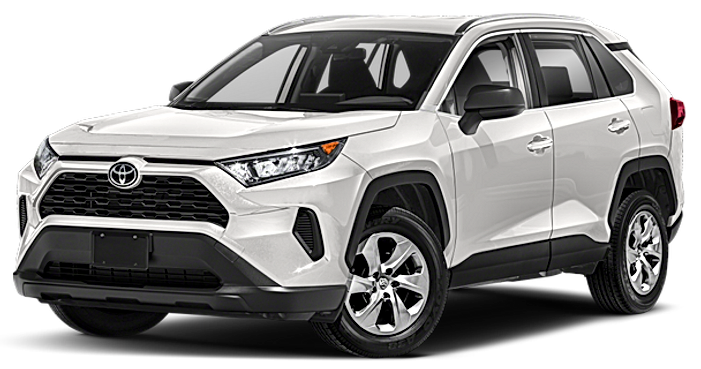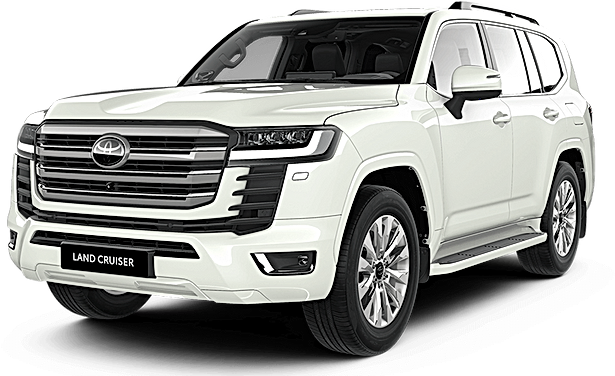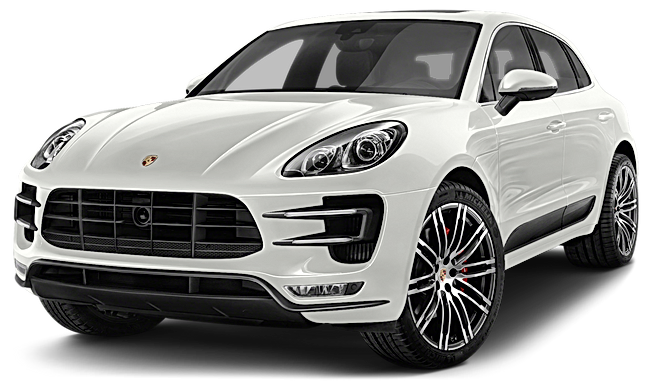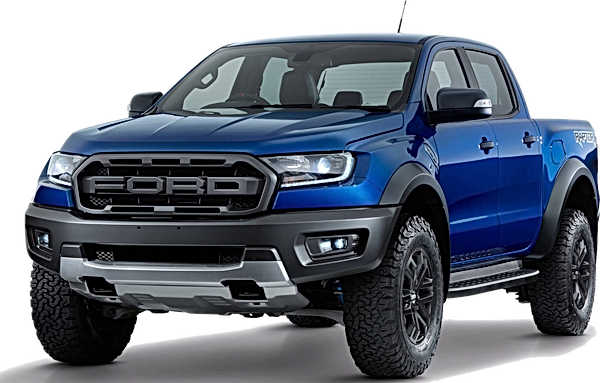 New Arrivals
Top Listings
MERCEDES BENZ
17 Listings
Owning a car as never been this easy!
We offer a number of payment methods desirable by our esteemed clients to suit their budget, time, and convenience. Don't accept to lose
We are one of the most trusted top car dealerships in Nairobi, Kenya. For new, used and pre-owned vehicles in the current Kenyan market. We are also specialists in the sales and importation of vehicles such as 4X4s, Luxury SUVs and sedans, commercial vehicles for companies, institutions, industrial and field purposes guaranteed workmates for businesses. Best prices and the excellent customer service is guaranteed.
Subscribe to our newsletter and stay updated with our offer